Why Holland Is One of the Best Places to Retire in Michigan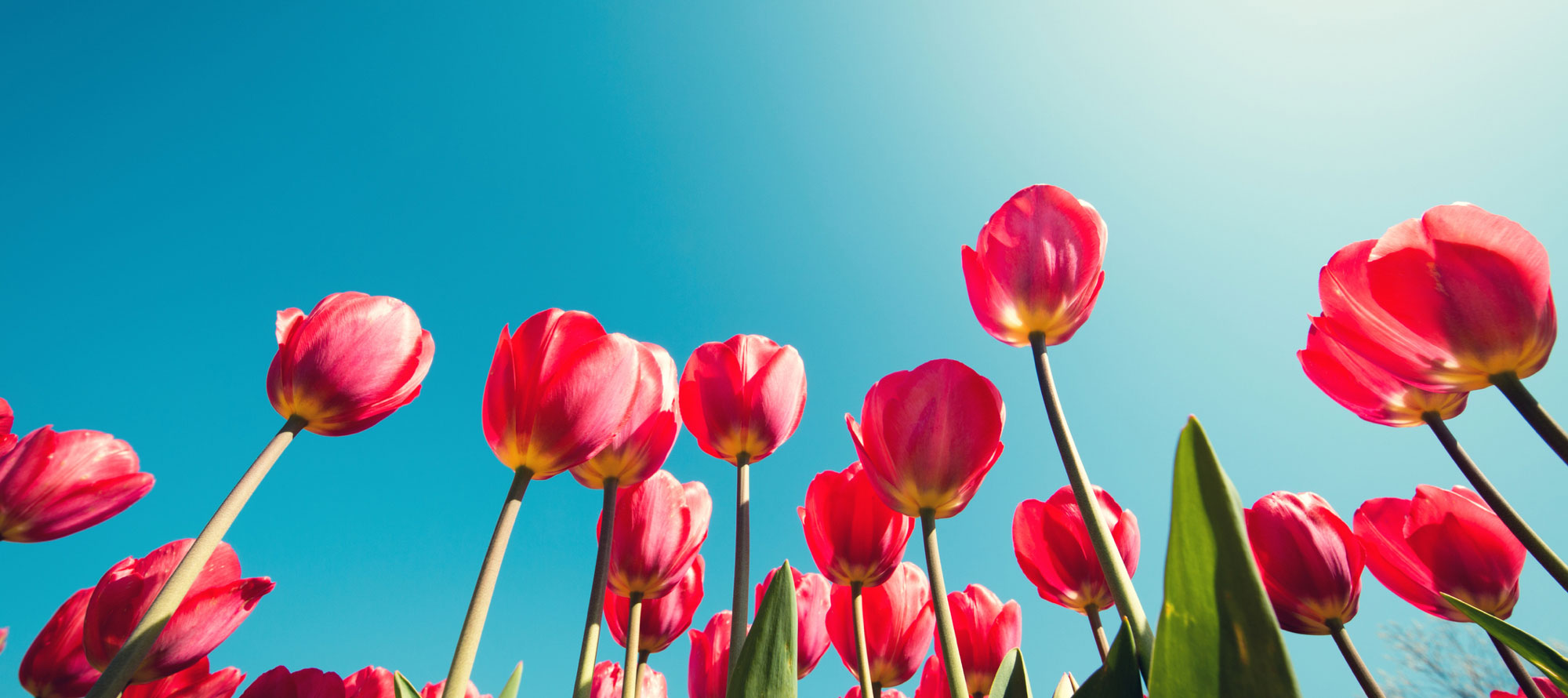 Find your ideal retirement in Holland, Michigan
Small-town charm meets big-city amenities in southwest Michigan
If you're looking for a true four-season retirement location, the charming town of Holland, MI, is a place worth getting to know. Located on the shore of Lake Macatawa and the eastern side of Lake Michigan, Holland has been rated a top place to live and retire by many organizations and publications, including U.S. News & World Report, CNN Money, and TopRetirements.com.
With a cost of living that's well below the national average and a tax structure that's generally favorable for retirees, your retirement savings will go further in Holland, MI. Add a crime rate that's below the national average, and it's easy to see why this small town with big-city amenities is frequently named one of the best places to retire in Michigan.
Holland was also named one of America's Prettiest Towns by Forbes. In fact, Holland consistently wins awards from the America in Bloom organization and, in 2019, took top honors in its population category. The award evaluates communities based on seven criteria: community vitality, flowers, landscaped areas, urban forestry, environmental efforts, celebrating heritage, and overall impression. Also in 2019, Holland received America in Bloom's "Life of the Party—Best Community Celebration" award for its Tulip Time Festival.
Holland, MI, weather sees temperatures in January averaging 25°F and just over 70°F in July. Holland enjoys four distinct seasons and plenty of activities to keep residents entertained all year. The award-winning, pedestrian-friendly downtown area is easy to enjoy in all kinds of weather, thanks to the largest municipal snowmelt system in North America that keeps the sidewalks snow-free in winter. And with the Macatawa Area Express, or MAX, public transportation system, you'll find it's easy to get around town with or without a car.
Holland is a community that's positively bursting with activities that offer something for everyone. Below we've highlighted just some of the countless events, attractions and resources for you to enjoy.
Arts & Culture
Without a doubt, one of Holland's greatest claims to fame is its annual Tulip Time Festival held in May each year. This award-winning Holland, Michigan, tulip festival has been called America's Best Small Town Festival and the nation's Best Flower festival. It's a nine-day extravaganza that celebrates Holland's Dutch heritage with klompen dancers, an artisan market, a quilt show, a parade, a carnival, and more. And of course, there are tulips — more than 5 million in bloom throughout the city.
Other popular events include the Latin Americans United for Progress (LAUP) Fiesta, featuring Latino entertainment, a carnival, exhibits and authentic Latin American food; the Summer Concert Series at Kollen Park; Art in the Park, the annual fine arts and crafts fair held each year in August; Dutch WinterFest & Holiday Events; and so many more.
Windmill Island Gardens is another celebration of Dutch culture and home to the only authentic Dutch windmill in operation in the U.S. Here, locally grown wheat is ground into flour that visitors can purchase in the gift shop. You can also take a guided tour of the mill with costumed guides, and enjoy 36 acres of manicured gardens, dikes and canals.
Around Holland you'll also find neighborhood art fairs, art galleries, theatrical performances at the Holland Community Theater and Hope College, and musical performances by the Holland Symphony and the Holland Chorale. The community also enthusiastically supports the Herrick District Library.
Recreation
Holland offers a vast array of both indoor and outdoor recreation opportunities for every season. In summer, enjoy soft, white sand on five public Lake Michigan beaches with beachcombing, swimming, boating and paddling. Holland State Park is known for its sugar-sand beaches, campgrounds, nonmotorized trails, a beautiful new playground, weekly nature programs, and views of "Big Red" lighthouse. Of course, boating on Lake Michigan is also popular, whether sailing, charter fishing, pleasure boating or ice boating. Autumn is time for enjoying fall color with a hike, or a bike tour along the lakeshore or on the Riley Trails. Winter brings cross-country skiing, ice skating, sledding, or even a swim at the indoor Holland Community Aquatic Center, with water features to please both adults and children.
History
For history buffs, the Holland Museum is the place to learn about the arrival of Dutch settlers and the founding of Holland in 1847. The museum boasts an extensive collection of Dutch fine and decorative arts; more than 55 Dutch paintings from the 17th century to the modern day; more than 170 cultural objects; and collections of books, papers and photographs.
A few blocks down the street from the Holland Museum are The Cappon and Settlers Houses. The Cappon House was built in 1874 and is a restored Italianate Victorian that was once home to Holland's first mayor, Isaac Cappon. The Settlers House gives visitors a historical perspective on the life of Holland's working-class settlers in the early 1900s.
Shopping and Dining
Holland's award-winning downtown area features more than 100 unique, locally owned boutiques and shops, galleries, restaurants and brew pubs. Satisfy your hunger with an eclectic mix of eateries serving everything from Bavarian to Irish to American diner fare, with plenty of sweet treat shops to tempt you. In the surrounding area, you'll also find antique
malls and retail shopping centers.
With so many things to do in Holland, MI, you'll never be bored. To learn more, visit the Holland Area Visitors Bureau website.
Residents at Freedom Village enjoy a wide array of activities and events on our campus, as well as all that Holland has to offer. To learn more about life in our community, simply call us at 616-200-7271 or use our contact form to schedule a personal tour. We are proud to have earned 1st place for Retirement Community and voted as a finalist for Assisted Living Facility once again in Holland Sentinel's 2020 Best of the Best Holland Awards.