Our team.
Whatever we do, we do with heart.
At Freedom Village, everything we do starts with our residents.
They put the 'extra' in extraordinary.
Our staff members are dedicated to improving residents' lives and creating positive experiences for them each and every day. It's through their hard work and tireless attention to detail that Freedom Village earned First Place for best retirement community in the Holland Sentinel's 2020 Best of the Best Holland Awards. From the associate who greets you with a smile to the health professional who takes special care of a loved one, our goal is to work together to serve your needs and exceed your expectations.
Passion. Expertise. Experience.
Here are some of the exceptional people who make our retirement community special.
Russ Turecky
Executive Director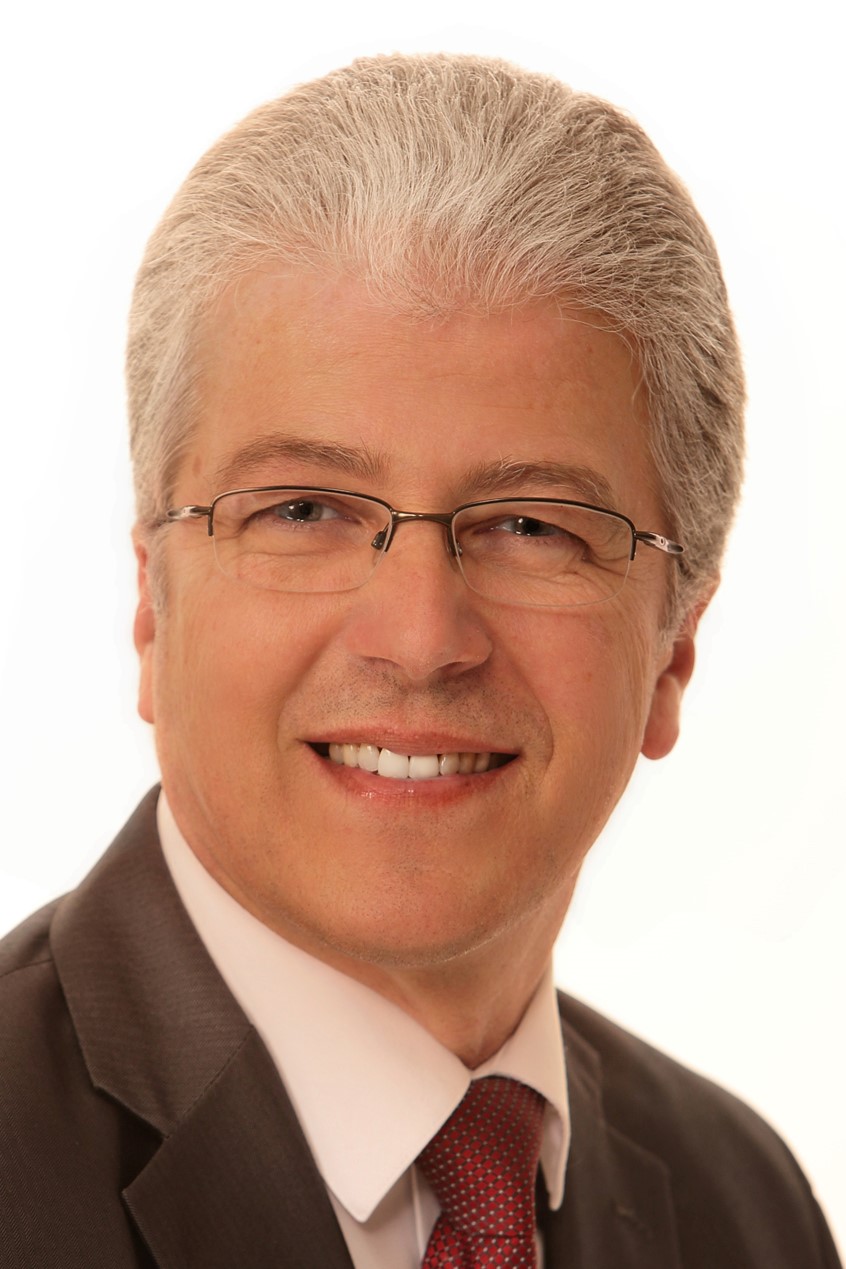 It has been my honor to be a member of Freedom Village Holland team for the past 22 years. As the Executive Director, I feel very privileged to be able to serve our Residents and be a part of such a warm and wonderful culture of caring. The culture here truly makes a difference in the lives of our Residents, their families, and Employees.
Dawn Hoffman
Assisted Living Health and Wellness Director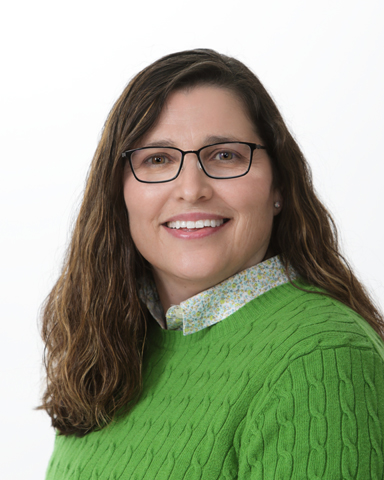 For more than 12 years Dawn Hoffman has served the senior population. She has a passion and drive to give quality care to seniors here at Freedom Village.
Emily Gram
Assisted Living Director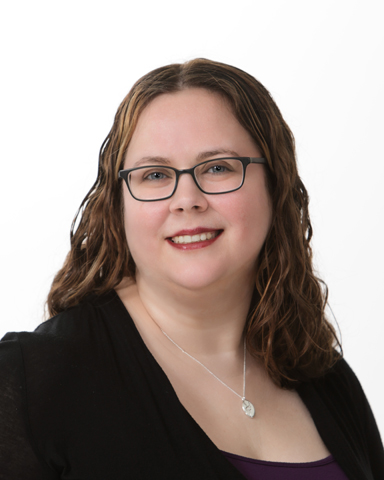 Since 2007, Emily has been a social worker in various healthcare fields. She has been a part of the Freedom Village team since 2015 and accepted the role as Assisted Living Director in 2018. She looks forward to working with an amazing team to ensure that all of the Assisted Living residents receive the care they need and have a wonderful experience at Freedom Village.
Rayna Erpenbeck
Human Resources Director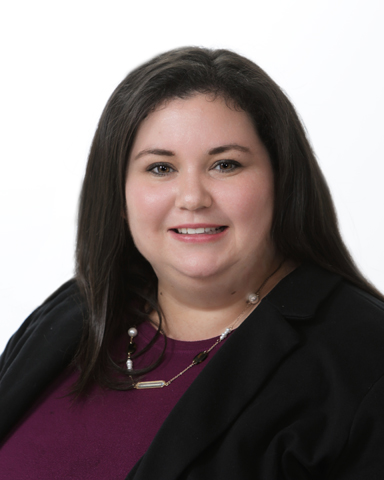 For more than 15 years, Rayna Erpenbeck has provided quality service in Human Resources and has been part of the Freedom Village team for 1.5 years. She feels like it's a privilege to lead and serve the phenomenal staff at Freedom Village to ensure that the staff have all the tools to provide world class customer service to our residents.
Terry Tucker
Director of Dining Services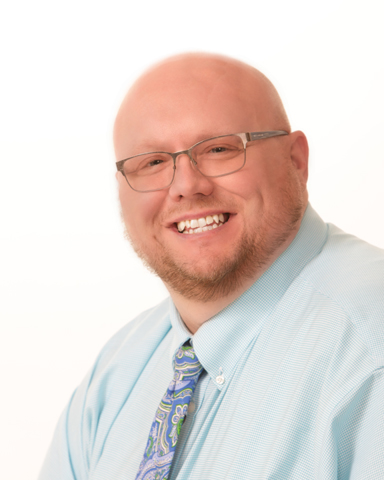 Terry Tucker has been serving his customers for more than 22 years as the Director of Dining Services at Freedom Village Holland. His goal is to make all feel important in everything they do.
Steve Stickel
Director of Sales and Marketing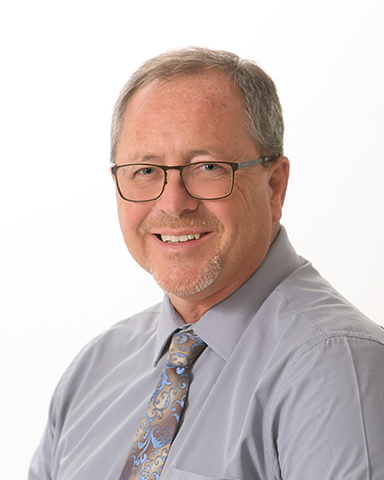 I have been in this role of Director of Sales and Marketing for over 18 years.  I am privileged to work with not only an incredibly hardworking, driven group of associates, dedicated to providing the very best in care and services to our Residents, but even more so to have the fulfillment of all of the wonderful relationships with our Residents.  Their positivity and daily generosity, in my personal opinion make all of our lives better.  This is a "community" in the truest sense of the word.
Brittany Morse
Administrator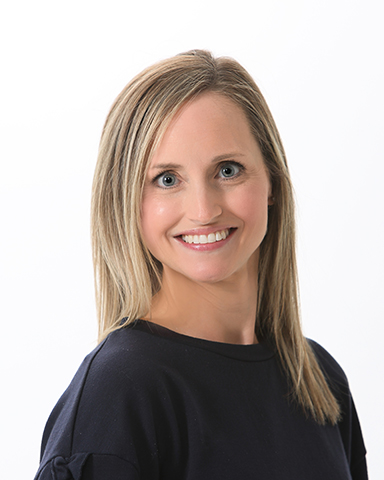 Brittney Morse holds a BS in health Care Administration with over 12 years of experience in LTC.  Her experience in skilled nursing facilities and assisted living facilities stems from both Wisconsin and Michigan. While all her entry experience was in Wisconsin, the bulk of her administration experience has been in Michigan. Brittney thrives to uphold the highest of standards in a facility, and Freedom Village is no different. in one of the most highly regulated states, we maintain a 5-star rating, to which she will strive to maintain.  In her first 6 months at Freedom Village the staff and residents have been nothing but warm, kind, and welcoming; to which Brittney is incredibly grateful for.
In her spare time you can most likely find her at home with her husband and 3 daughters. They spend lots of time outside; farming, boating, playing in the snow, etc. Born and raised in West Michigan, this is home; Freedom Village is home.
We're committed to honesty, integrity and transparency.