Top 7 Benefits of Independent Living for Seniors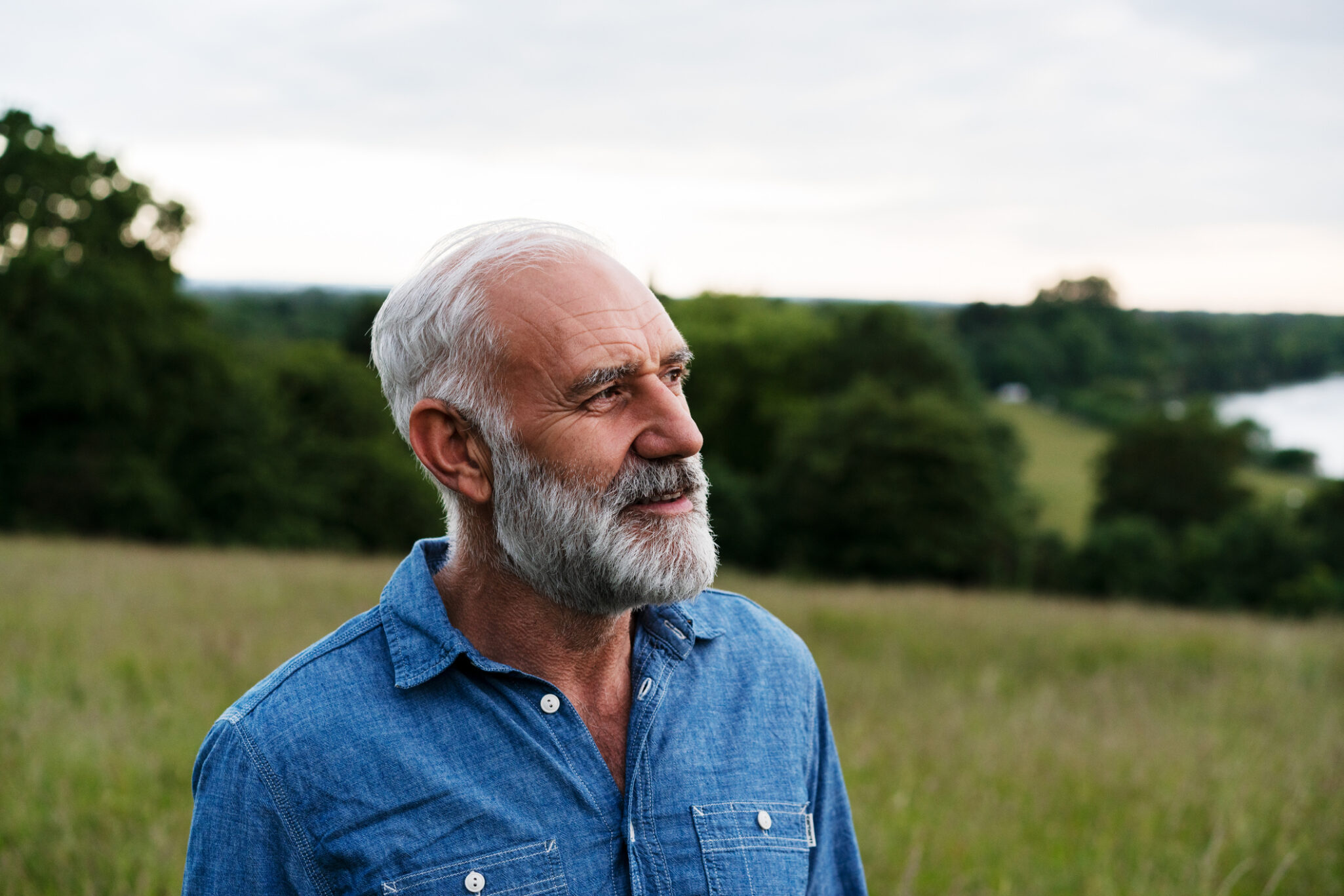 More and more older adults are looking for a retirement lifestyle that frees them from the day-to-day responsibilities of owning a home while giving them more social opportunities and the ability to fully enjoy life. That's why so many of them are discovering the benefits of independent living.
What Is Independent Living?
Independent living is a term used to describe a maintenance-free, all-inclusive, wellness-focused lifestyle with a variety of services and amenities. If you choose a senior living community like Freedom Village, you'll also have access to a full continuum of on-site care, including assisted living, memory care, skilled nursing and rehabilitation, if ever needed. Plus, our Life Care contact ensures the care you need is available at a predictable monthly rate.
Benefits of an Independent Living Community
1. Thoughtfully designed apartments: According to the Department of Housing and Urban Development, 8.6 million U.S. seniors will spend over half of their monthly income on housing expenses — including repairs and adjustments for aging in place — by 2035. Independent living communities are designed for the current and future needs of older adults while also incorporating the latest design trends, features and services.
2. Fewer responsibilities: Say goodbye to outdoor chores like mowing, leaf raking and snow removal as well as indoor chores like housekeeping, painting and even changing a light bulb. Now you're free to pursue life's possibilities like exploring a new hobby, dining with friends or even traveling the country.
3. More social opportunities: One of the biggest benefits of retirement communities is having friendly neighbors with similar life experiences and a robust calendar of social activities. You can take an art or fitness class. Attend educational lectures or Happy Hours. Join a club or committee. Meet neighbors for coffee or dinner. Explore area cultural and entertainment options on a community outing. The best part is you can do as much (or as little) as you want.
4. Delicious chef-prepared meals: For those times you don't feel like cooking (or cleaning up) you can always enjoy a chef-prepared meal that is as delicious as it is nutritious in a variety of dining venues.
5. A focus on wellness: To support your healthy aging, senior independent living communities have services and programs designed to promote your health and wellness.
6. All-Inclusive rent: One of the biggest benefits of independent living is that your monthly fee covers utilities (except phone and internet), property taxes, insurance, maintenance, housekeeping, one meal a day and scheduled transportation. In fact, moving to a senior living community can save you time and money and is probably more affordable than you think.
7. Lock-and-leave lifestyle: Do you love to take weekend trips or plan to spend months traveling the globe? By choosing a senior living community with 24-hour on-site security, you'll no longer have to worry about who's looking after your house.
Freedom Village. Designed to Fit Your Lifestyle and Your Budget.
If you're ready to start enjoying the benefits of independent living, explore our floor plans. We're sure to have one to fit your plans for the future. Then, when the time comes to make your move, here's some suggestions on rightsizing your life. To learn more about Freedom Village and everything we have to offer, contact one of our friendly senior living representatives here.