7 Key Things to Look for in a Retirement Community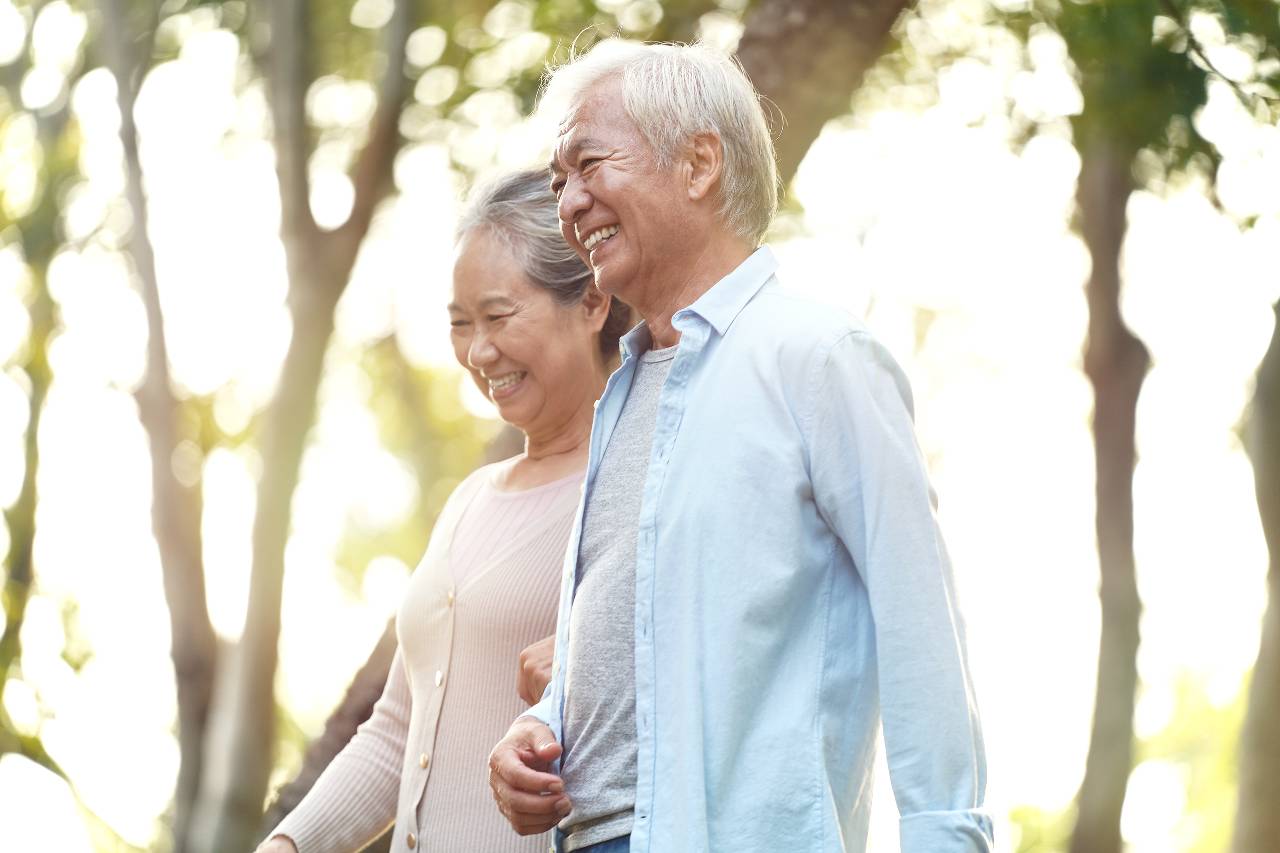 Are you one of the 60% of seniors who are interested in retirement communities but you're not sure where to start? Choosing where to live and how to spend your retirement years is a big decision, so it's vital that you know what to look out for as you continue your research and weigh your options.
Keep these seven factors in mind for the next senior living community that catches your attention.
Location
Where the senior living community is located is one of the first things you should have on your radar. Consider what's important to have nearby and what type of climate you prefer. Write down the questions that would factor into your decision to move there. How long will it take you to visit your kids? Does it rain often? Is it close to a hospital or a medical center in case of an emergency?
Taking an in-person tour is one of the best ways to fully determine whether you enjoy the location. for specific tips on touring retirement communities.
Residence Options
Retirement communities offer various housing options such as apartments, cottages and townhouses, and some even provide a variety of each. Determine what exactly you want out of your next home when considering a community.
Accessibility and Aging in Place
The key to successfully aging in place is having accessibility features that provide support as you age. Even if you don't need accommodations now, think about what will help you in the future. If you injure your ACL while hitting the ski slopes, twist an ankle while hiking the Riley Trails or need to use crutches or a wheelchair after recovering from joint surgery, can your next home accommodate your mobility needs? Is there a walk-in shower or bathtub? Are handrails present and other fall prevention best practices in place? Look at your next home as an investment in aging in place longer and maintaining your independence.
Recreation/Activities Offered
One of the main advantages of living in a retirement community is the opportunity to enjoy a range of recreational activities. Look into the types of activities offered, such as swimming, tennis and golf. Some communities offer exercise classes, cooking classes and educational programs, as well as opportunities for socializing and community service. Whatever your preferences, make sure the community offers activities that will make your retirement feel enjoyable and fulfilling.
One of the best parts about senior living at Freedom Village Holland is the abundance of things to do, whether you're an art lover, gardener, fitness buff, or anything in between.
Lifestyle and Culture
Are you ready to go on a jog first thing in the morning? Do you prefer to spend your days relaxing by the pool? Perhaps you're a mix of both. No matter your lifestyle, it's important that the community you live in matches your personality and outlook. The right community can help you maintain a social and active lifestyle that will make your retirement years much more enjoyable.
Food and Dining
Everybody eats, so make sure to look into the dining options at a potential retirement community. Does the community offer restaurant-style service, and are there multiple dining venues? Do they offer customizable menus and diet accommodations?
If you're wondering what Freedom Village Holland brings to the table, click here.
Levels of Care Offered
Perhaps the most important thing you can have in retirement is a plan in place for future care. Many communities offer multiple levels of care if you one day need it, but the cost differs depending on the type of community or contract.
At a Life Plan Community like Freedom Village Holland, you've got all your bases covered with award-winning options for assisted living, memory care and skilled nursing included.
Consider Your Boxes Checked at Freedom Village Holland
Where you choose to live matters, and making sure the community you choose is good is important throughout the aging process. Ultimately, you want to select a community that can offer you a lifestyle that is fulfilling and provides peace of mind, all of which you can find right here at Freedom Village in Holland.
Ready to see how Freedom Village Holland stacks up on your retirement community search? Schedule an experience today using our chat in the bottom right corner.