The 6 Main Differences Between Assisted Living and Independent Living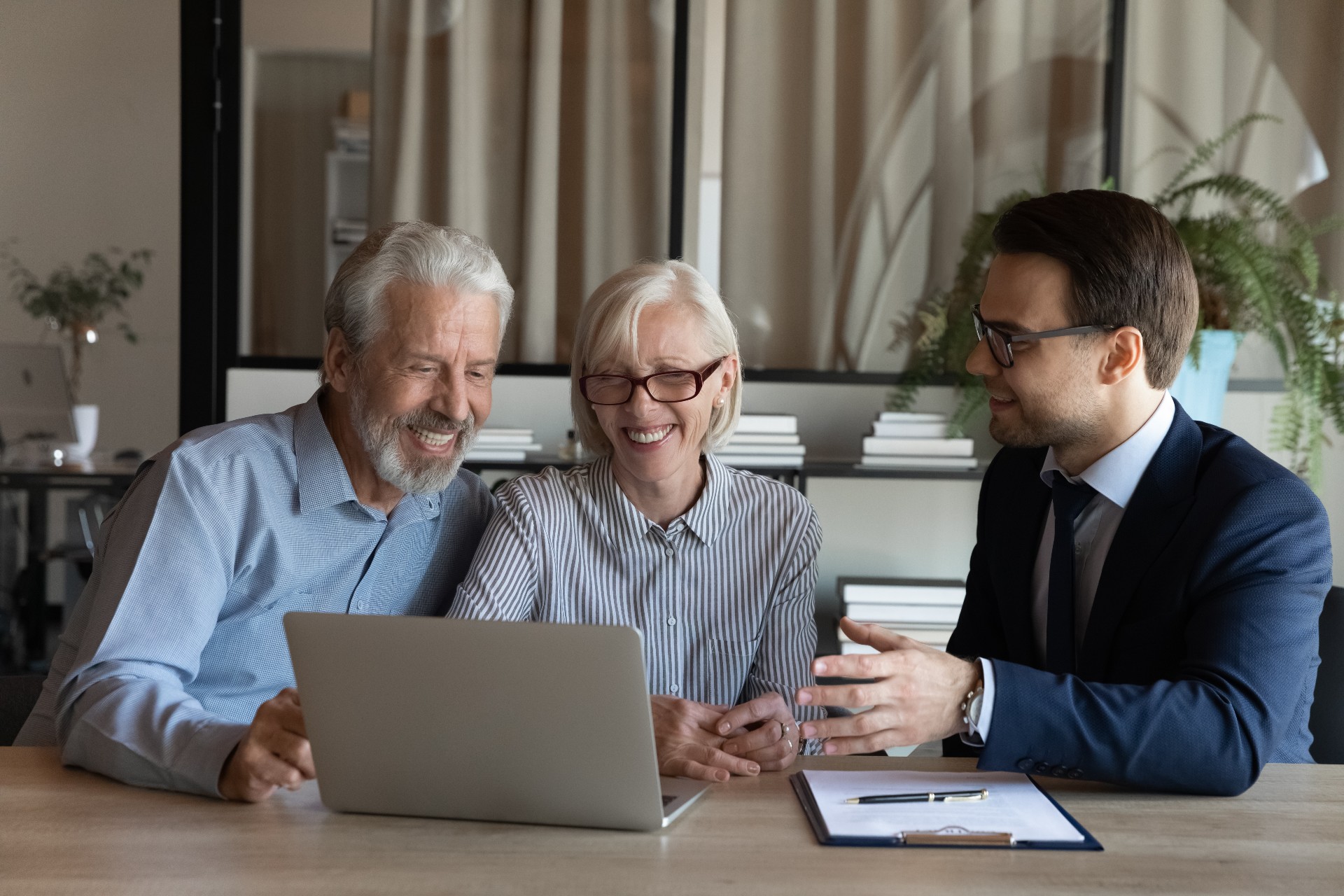 Considering your options for retirement living can quickly lead to information overload. Should you choose assisted living or independent living? How much does each cost? Will your needs be met? And what if your needs change? That's a lot to think about! Understanding the differences between assisted living and independent living can help you weigh the alternatives and arrive at a decision that's right for you.
Assisted Living vs. Independent Living
Both senior living options have similar goals. They aim to support residents' autonomy, foster social interaction and ease seniors' day-to-day responsibilities. At Freedom Village, residents of both independent living and assisted living can enjoy such amenities as weekly housekeeping, restaurant-style dining, beautifully landscaped grounds, a fitness center and a full calendar of activities. Plus, the beaches of Lake Michigan are only minutes away!
So what are the differences between assisted living and independent living? Here are six key factors to consider:
1.) Levels of Support
Assisted living offers residents help with activities of daily living (ADLs). These include managing medications, preparing meals, bathing and dressing. Staff members are available round the clock if a resident needs assistance. Often a care plan is established and updated according to the resident's changing needs.
Independent living offers conveniences that promote autonomy, such as an on-campus salon, bank and general store. But it doesn't include assistance with basic life tasks.
2.)Medical Care
Assisted living facilities include access to health and medical services.
Independent living residents handle their own health care needs, but staff is available in case of emergency.
3.) Meals and Dining
Assisted living services typically include three healthy meals a day, plus snacks. And many assisted living apartments have a kitchenette for convenience.
Independent living apartments often have a fully equipped kitchen. In addition, residents can typically enjoy at least one healthy prepared meal per day.
4.) The Role of Family
Assisted living can relieve families of the responsibilities of daily care since staff is available to help. However, family members may need to take an active role in working with staff to create a care plan.
Independent living residents typically remain the primary decision makers regarding their care. But family members may need to provide support with any health issues that arise.
5.) Social Activities
Assisted living offers a wide variety of planned activities tailored to residents' abilities. And residents are encouraged to eat meals in the dining room where they can socialize.
Independent living also includes a variety of planned social activities. And the many amenities, from café to swimming pool, can make fun venues for meeting friends and family.
6.) Price
Assisted living tends to be more expensive because it offers more services, such as 24/7 staffing, help with daily living tasks and daily meals. Long-term care insurance, employee benefits programs or Medicaid may cover some of the cost.
Independent living usually costs less but is unlikely to be covered by insurance.
Finding the Best Fit for You
To determine which senior living option suits your needs, consider which of the following best describes you. An assisted living facility is a good choice for seniors who:
No longer feel safe living alone
Need help with some routine life tasks such as dressing, bathing or meal preparation
Have been diagnosed with a condition that may cause their health or abilities to decline over time
Enjoy activities and socializing but don't have access to transportation, or,
Feel isolated living alone
Independent living may be right for seniors who:
Are self-sufficient
Want convenient access to entertainment, dining, fitness activities and more
Want to be free from the routine chores required by homeownership
Would enjoy living in a vibrant community of people their own age, or,
Want the peace of mind of a safe community with an emergency call system if the need arises
Making the Decision Easier
The basic rule of thumb for deciding between assisted living and independent living is your level of self-sufficiency. Do you need a helping hand with daily self-care tasks? If so, assisted living is likely the right choice. If you don't need assistance, independent living may be a good option.
But what if your needs change? Choosing a Life Plan Community such as Freedom Village means you have flexibility in meeting your changing needs. With our continuum of care, you can seamlessly transition from one level of care to another without having to leave the community you call home.