Why Pick a Life Plan Community?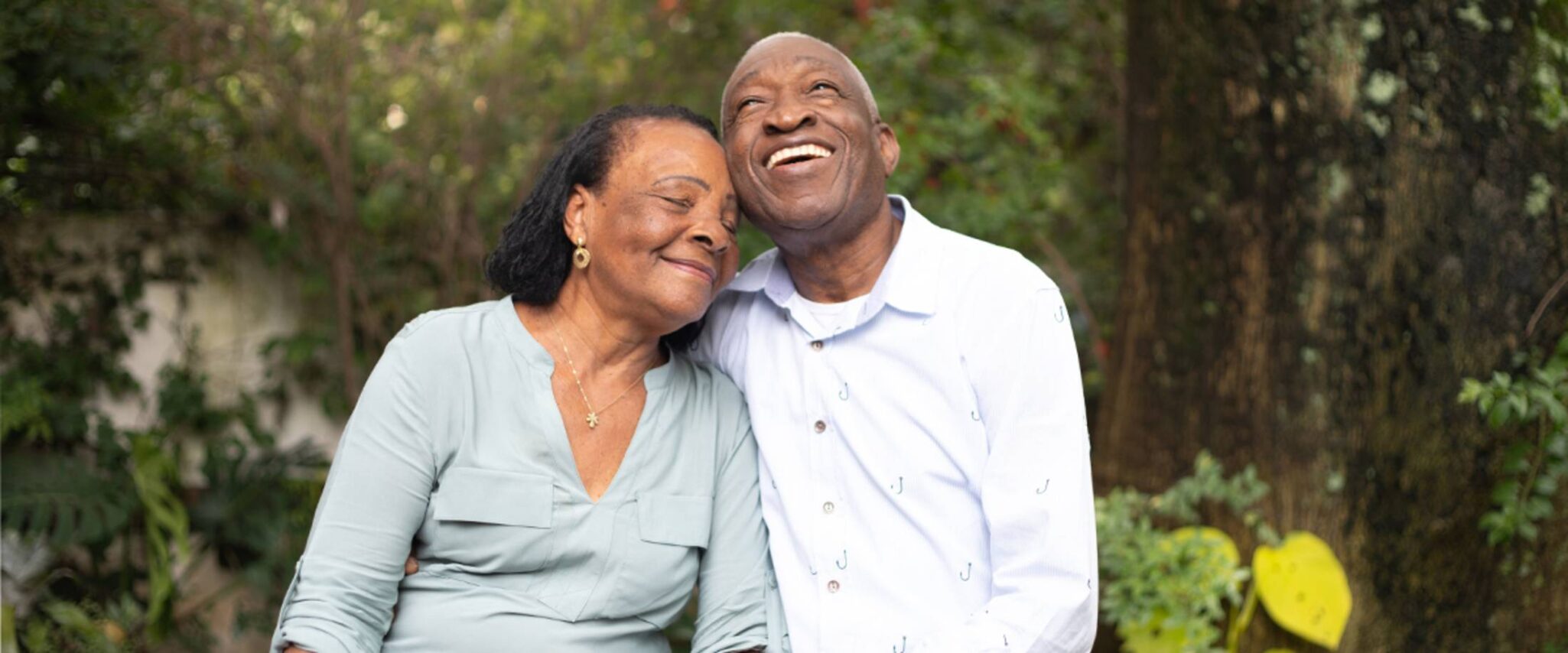 Understanding the benefits and value of Life Plan Communities
Would you like to spend your retirement years focused on doing only the things you enjoy and never having to worry about mundane chores like home maintenance, yardwork or even shopping for groceries and preparing meals? Would you like to know you can travel any time you like without worrying about who will keep watch over your home while you're gone? And would you like to know you have a secure plan in place for the future with access to health care services if you ever need them? If you've answered yes to any of these questions, a Life Plan Community might be right for you — and the benefits are many.
What is a Life Plan Community?
Life Plan Communities, sometimes referred to as continuing care retirement communities or CCRCs, are senior living communities — usually for people age 62+ — that offer a full continuum of care and lifestyle options from independent living and assisted living to memory care and skilled nursing, all on one campus. But they're also much more than that. Life Plan Communities come with a wide array of services and amenities designed to make life easier, more convenient and more fun. And Life Plan Communities that offer a Life Care contract provide a level of financial stability and peace of mind that's tough to beat. Let's take a closer look at some of the specific benefits of choosing a Life Plan Community.
Benefits of a Life Plan Community
Life Plan Communities are designed to cater to the individual needs of their unique residents, and each one offers its own specific benefits. However, there are a few common benefits most Life Plan Communities share, such as:
An Active, Engaged Lifestyle
Since Life Plan Communities offer completely maintenance-free living, you'll find you have plenty of time to enjoy your favorite activities with friends and family. Perhaps you have a hobby you've been longing to invest more time in, or maybe there's a new pastime you'd like to pursue. Would you like to make new friends to share common interests and activities or even to travel with? At a Life Plan Community, the only limits on what you do with your time will be those you choose for yourself.
In addition to doing things you've always loved, you'll find that Life Plan Communities offer a wide choice of social opportunities, educational classes and workshops, cultural events, and recreational activities. Daytrips to places such as historical sites, museums, the symphony or the theater are usually offered, as well as opportunities to volunteer within the community or in the local area.
Restaurant-style dining is also a popular feature of Life Plan Communities, most of which offer a choice of dining venues and menus, from fine dining to more casual fare and even pubs. Of course, you'll also have the choice to cook in your own kitchen whenever you like.
Financial Predictability
With most Life Plan Communities, residents pay a one-time entrance fee plus a set monthly fee that will cover most living expenses including a meal plan, utilities, housekeeping, maintenance and landscaping, and the use of community amenities such as a fitness center, aquatic center and more. In addition, Life Plan Communities typically have activity directors who plan a wide variety of social, educational, cultural and recreational opportunities for residents to enjoy.
While specifics of contracts may differ, most Life Plan Communities offer at least one contract that includes a partial refund of the entrance fee to the resident or their estate when the resident leaves the community. In addition, monthly fees usually remain constant with only moderate increases for inflation. This predictable monthly expenditure makes it much easier for seniors to plan for future needs.
The Security of Life Care
If the Life Plan Community you're considering offers a Life Care contract, your future financial picture will be even more stable. That's because, with Life Care, you'll pay essentially the same predictable monthly fee whether you remain in independent living or require assisted living, memory care, short-term rehabilitation or long-term skilled nursing care. A Life Care contract provides significant protection from the ever-rising costs of senior health care.
Tax Advantages
Choosing a Life Plan Community may also offer a tax advantage. The Internal Revenue Service has, in the past, allowed all or part of the entrance fee and monthly fee to be deducted as prepaid medical expenses. Of course, it's important to consult your personal tax adviser for detailed information about how this will apply in your situation.
Peace of Mind
This is a benefit enjoyed not only by residents but also by their family members. When you choose a Life Plan Community, you have the assurance of knowing that senior health care options such as assisted living, memory care and long-term care are available, should you ever need them — and you won't have to leave the community you've come to call home.
Your family will also feel more at ease, knowing that you're surrounded by friends and enjoying a full, engaged lifestyle in a community with 24-hour security and an emergency response system. Plus, with priority access to health care if and when you need it, your family will never feel the stress of having to find care for you in a crisis situation.
Flexibility
Gone are the days when senior adults were told what time to get up and what time to go to sleep, when to eat, where to sit, and whom to eat with. Today's modern Life Plan Communities are, first and foremost, designed to empower you to live your life the way you want to live it. You'll be encouraged to focus on what makes you happy, with abundant opportunities to enhance your personal wellness and remain independent for as long as possible. You'll remain in control, making your own decisions about what you'll do each and every day. And, should your needs ever change and you find you need some assistance, a Life Plan Community will be there with the help you need to continue to live a fulfilling life.
At Freedom Village Holland, you'll live the way you choose. And, if your needs ever change, you can seamlessly transition from independent living to another level of care right on our campus. We are proud to have earned 1st place for Retirement Community and voted as a finalist for Assisted Living Facility once again in Holland Sentinel's 2020 Best of the Best Holland Awards. To learn more about our Life Plan Community in Holland, Michigan, and discover a lifestyle that's all about freedom, just give us a call at 616-422-7618.