4 Reasons Life Care Is a Good Investment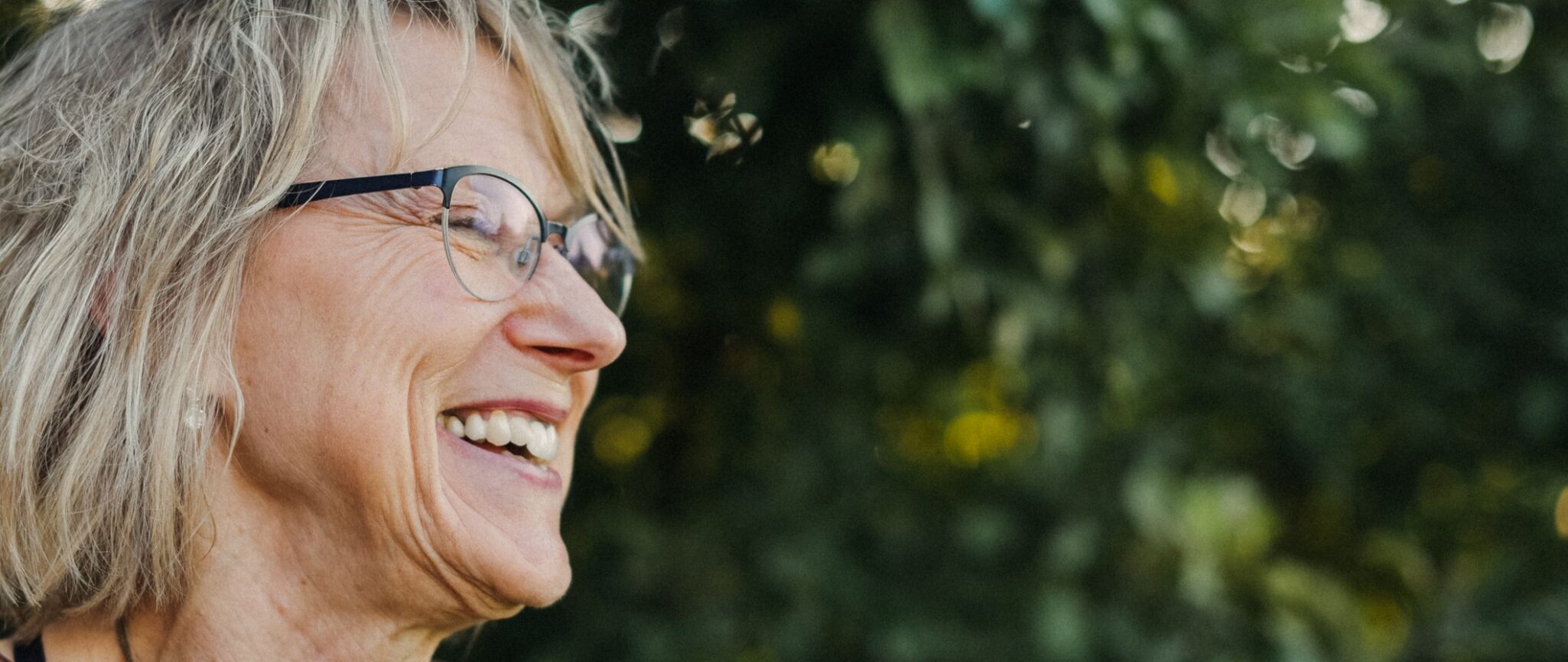 The future. You can worry about it and even try to predict it, but no one actually knows what it holds. So sometimes the best you can do is plan for it. If you've been weighing your retirement lifestyle options and started considering a senior living community, you've probably discovered a variety of different names. Life Plan Community, Continuing Care Retirement Community (also known as a CCRC), independent living, and so on. You also may have even heard about different contracts, including Type A (also known as Life Care), Type B and Type C.
If all this is starting to make your head spin, don't worry. This blog post will discuss some of the different senior living and contract options to help you make a more informed decision.
The terms Life Plan Community and CCRC are used to describe the same type of community. A Life Plan Community — like Freedom Village — offers independent living along with a continuum of care that includes one or more levels: assisted living, memory care, skilled nursing and rehabilitation. One advantage of a Life Plan Community is if you or your spouse ever need long-term care, it's available right on-site, which allows both of you to live in the same community without additional moves. Plus, no one has to make decisions for you during a health crisis.
At Freedom Village, our maintenance-free lifestyle features a variety of services and amenities and plenty of social opportunities and activities. So you can enjoy all this and more right outside your residence door:
Multiple dining venues
Large fitness center with indoor walking track
Indoor pool
Hot tub
Library
Game room
Arts & crafts studio
Woodworking shop
Wellness center
Beauty salon/barbershop
Community flower and vegetable garden
We also have over 45 interest groups, so you're sure to find residents who enjoy the same things you do. Plus, you can take advantage of lifelong learning opportunities at nearby Hope College, through the Hope Academy of Senior Professionals (HASP). They offer classes, lectures, study groups, and cultural and service events. Our walkable neighborhood in charming downtown Holland is by the Macatawa River wetlands and only a short stroll from locally owned boutiques, cafés, and a vibrant art scene.
What Is Life Care?
Life Plan Communities may offer one, two, or three types of contracts, all of which require an entrance fee and a monthly fee. Part of the cost of senior living is based on the type of residence you select (the more square footage, the larger the entrance and monthly fee) and the number of people living there. The other main difference in contacts is based on access to care. To better show you the differences, here's a brief explanation of each type:
Type A Life Care contract
You'll have guaranteed access to a continuum of quality on-site care, which may include assisted living, memory care, skilled nursing, and rehab, all available at predictable monthly rates far below market rates.
Transferring to a higher level of care, if needed, is typically for an unlimited time, and the community assumes the majority of the financial burden of your long-term care.
A portion of your entrance fee is often  refundable to you or your estate.
Type B Modified Plan contract
You'll have guaranteed access to a continuum of quality on-site care, which may include assisted living, memory care, skilled nursing, and rehab, but the number of days included in your entrance fee is limited. After you use up your covered health care days, you'll pay market rates for ongoing care.
The monthly fee you pay depends on the health care services you need and how long you need them which can make it difficult to accurately determine your monthly budget.
A portion of your entrance fee is often usually refundable to you or your estate.
Type C Fee-for-Service contract
This type of community usually has the lowest entrance fee and monthly fees.
You'll have access to all the community's services and amenities.
If health care services are needed, they're provided at market rate, making it difficult to determine your monthly budget.
There is typically no refund of the entrance fee with a Type C community, although this may not be universally true.
So is Life Care worth it?
Before you decide, consider this: According to the Department of Health and Human Services, someone turning 65 today has almost a 70% chance of needing some higher levels of care in the future for an average of 3 years. 4 benefits of Life Care that make it a good investment include:
1. Savings: You'll see substantial savings compared to the average cost of private assisted living, memory care and skilled nursing.
2. Asset preservation: By paying lower prices for higher levels of senior care, you're preserving your assets over your lifetime.
3. Tax savings: A portion of your entrance fee and monthly fee could be tax-deductible as a prepaid health cost. As with all financial decisions, check with your financial advisor about this.
4. Peace of mind: Imagine knowing that your family members won't have to worry about what your next move will be if your physical or mental health changes. By planning your future now, you're maintaining control over those decisions and your finances because you're the one who's making them.
Your family has peace of mind if you're in a good community no matter what type of contract you sign. They may have more peace of mind knowing you'll have lower expenses with a Type A contract, but if your health changes, you still won't have to move, no matter what kind of contract you've signed.
Freedom Village: The Area's Only Life Plan Community
As you weigh your options for the future and evaluate senior living's cost, consider that Freedom Village is the area's only true Life Plan Community/CCRC that also offers a Life Care contract. To learn more about our pricing or the benefits of making the move to our community, contact one of our friendly senior living representatives here.