A Senior-Friendly Guide to Podcasts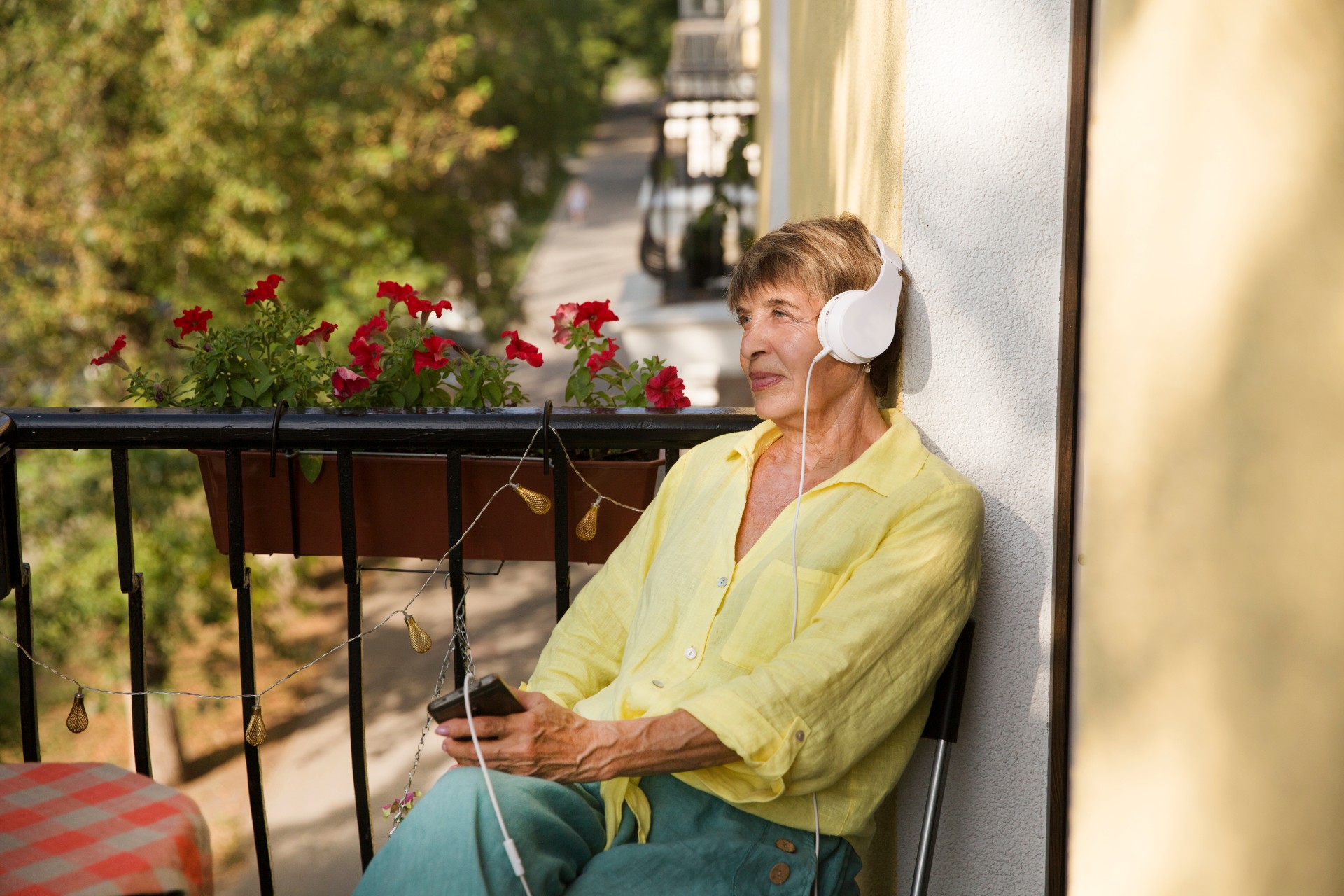 Thanks to on-demand technology, we have millions of video and audio programs right at our fingertips. While you may think that means streaming TV shows, movies or music, there's one entertainment option that continues to grow: podcasts. Started in 2004, podcasts are similar to radio programs, but they can be played whenever and wherever you want. And you can choose from virtually any topic that interests you, such as history, art, true crime, home improvement, or just really great stories.
This blog post will suggest apps where you can listen to podcasts and also has 22 programs for you to check out, including some interesting podcasts for seniors.
Podcast Services
Here are some of the podcast services where you can find a range of topics: 
Best Podcasts
Whether you're new to podcasts or have been listening for years, there are always new ones being created. Below are some of our favorites, including some of the best podcasts for seniors. If you see something you like, start listening to it by selecting a link.
Your Story Continues at Freedom Village
We hope you enjoyed our list of podcasts for seniors. At Freedom Village, our senior living community offers maintenance-free living, planned social activities and a full continuum of on-site care so you can enjoy life your way every day. To learn more, contact us here.