7 Ways to Stay Active and Social Throughout Retirement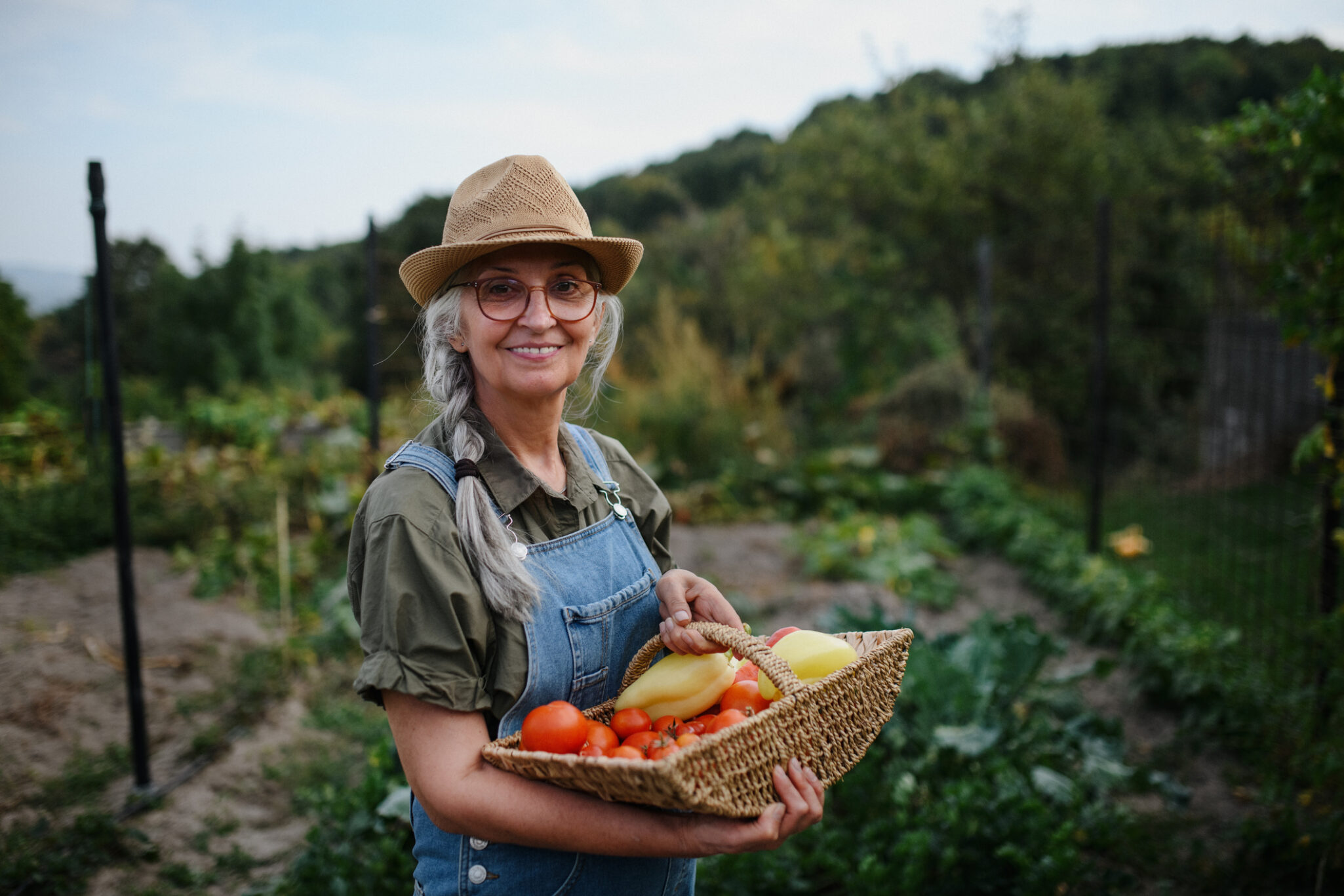 Retirement is a time in life when you can be as active as you want, and it feels great to have the freedom to spend your time doing what you want. If you enjoyed the fast pace and social aspects of building a career and raising a family, you may worry that retirement will be boring by comparison. However, senior living doesn't have to mean having a sedentary lifestyle. Choosing an active senior living community is key to a fun and fulfilling retirement lifestyle where you'll never be bored.
Benefits of Staying Active in Retirement
Staying active is important for your mind and body. A healthy lifestyle can help you stay physically strong, mentally sharp and socially active as you age. Exercise provides many significant health benefits for older adults, such as:
Protecting the heart and reducing the risk of heart disease and stroke
Helping with balance, mobility and fall prevention
Reducing the risk of Alzheimer's disease and other forms of dementia
Easing symptoms of anxiety and depression
Enhancing mood and promoting a sense of well-being
Research also suggests that social interaction has many benefits for older adults, including having a significant impact on health and happiness. In fact, socialization is linked to improved mood, fewer negative feelings, and less time spent being sedentary. We invite you to learn more about the social benefits of senior living at Freedom Village.
Endless Opportunities for an Active Lifestyle
Life is always buzzing with activity when you're part of a vibrant retirement community. Freedom Village offers a full calendar of activities, including social events, arts and entertainment, fitness classes, lifelong learning opportunities, and more. Let's explore some of the most popular ways to enjoy an active retirement lifestyle:
1. Join a club. This is your time to try new things and find your spark, whether it's learning how to play pickleball or forming a walking group with friends. You could join the Audubon Club, Book Club, or one of 45+ other interest groups. Being part of a club is a great opportunity to connect with others who share your interests while having fun.
2. Get fit at your own pace. Just imagine the convenience of having a fitness center right outside your door, complete with an indoor walking track, heated indoor pool, and hot tub. Plus, it's easy to stay motivated when you join an exercise class with friends.
3. Dig into gardening. Gardening is a great way to spend time outdoors and appreciate nature, be physically active, and nurture social connections with others. Enjoy the peace and serenity of our community flower and vegetable garden at Freedom Village.
4. Express your creative side. If you enjoy painting, woodworking or other forms of art, you'll love spending time in our arts and crafts studio or woodworking shop. Learn something new or continue to hone your skills in sculpture, woodworking, floral arranging and other hands-on activities.
5. Take a music class. Music has the power to lift your mood and boost your energy. Tap into the positive vibes of music by participating in a music class or learning a new instrument.
6. Learn something new. Get inspired to pursue your academic interests and continue to learn and grow every day. Residents of Freedom Village can explore lifelong learning opportunities at nearby Hope College, with an array of classes, lectures, study groups, and events offered through the Hope Academy of Senior Professionals (HASP).
7. Spark your social life. Having a built-in social network is one of the benefits of an active senior living community. Discover a sense of belonging in a place where you'll be surrounded by peers who share your sense of adventure and zest for life. Your social calendar can be as full as you want it to be at Freedom Village, with regularly scheduled Happy Hours, music nights, themed dinner parties and more.
Find Your Inspiration at Freedom Village
Looking for more ideas for staying active in retirement? You'll find opportunities to get involved and live each day to the fullest at Freedom Village. Please contact us today to learn more about our independent living community in Holland, MI.