How Occupational Therapy Improves the Quality of Life for People With Dementia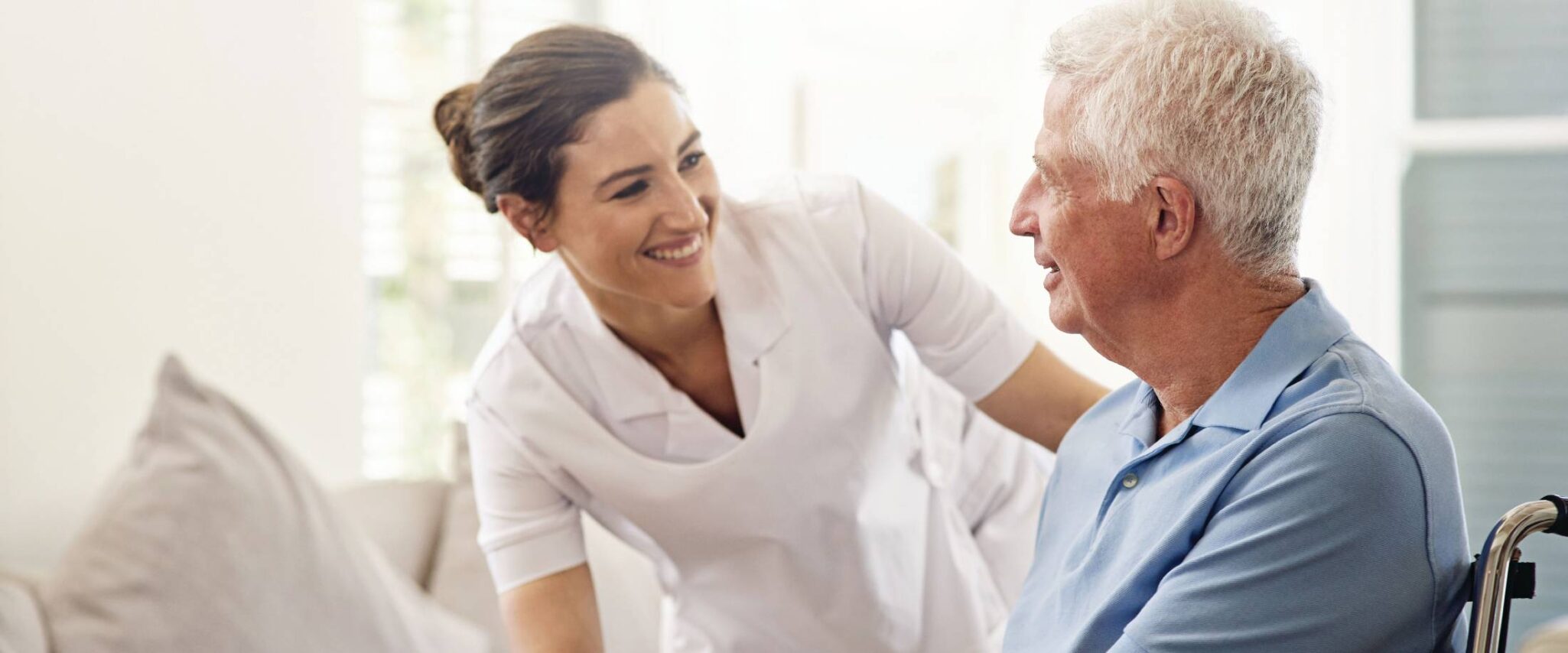 If you're recovering from surgery, an occupational therapist (OT) can teach you techniques to help you perform daily tasks, such as bathing, dressing and eating. The same techniques can be taught to older adults facing Alzheimer's and other types of dementia. In fact, an occupational therapist can improve quality of life for people with dementia at all stages of the condition. These are some of the ways occupational therapy can help:
Occupational therapy for early-stage dementia. 
Older adults in the early stages of dementia can still function pretty well. If they're missing appointments or forgetting when to take their medications, daily schedules and medication reminders can help them maintain their independence. 
In some cases, people in the early stages of dementia may need reminders to bathe or eat. An OT can tailor a care plan to meet their needs. The plan may also include meaningful activities that take into consideration a person's preferences, interests and life history.
Occupational therapy for middle-stage dementia.
At this stage, people begin needing assistance with basic self-care tasks, such as  using the bathroom, dressing and eating. An OT can help retrain people with dementia and show caregivers how to give assistance. (It's important to let individuals do their own self-care as much as possible to promote self-respect, improve motivation and increase cognitive function.) By simplifying daily tasks, occupational therapy can reduce frustration that results from being unable to perform a task.
Other symptoms of dementia at this stage include getting lost at home and being easily confused. Signs on doors can help people find their way. Clothing options can be set out to match the season. Clutter can be cleared to reduce the risk of falling. (People with Alzheimer's and other dementias are three times more likely to break a hip when they fall.) An OT can assess the home and make recommendations for a safer environment.
Occupational therapy for late-stage dementia.
In this stage, individuals lose their ability to respond to their environment, carry on a conversation and, eventually, control movement. An OT can educate family caregivers on safe transfers, enjoyable sensory stimulation, and comfort.
Memory care at Freedom Village.
Residents in our memory care neighborhood benefit from an environment that's safe, supportive and familiar. Our memory care philosophy is grounded in the belief that the abilities that remain are far more important than those that are lost. To learn how we can help your loved one face memory loss with compassion and dignity, get in touch.