8 Trends in Luxury Retirement Communities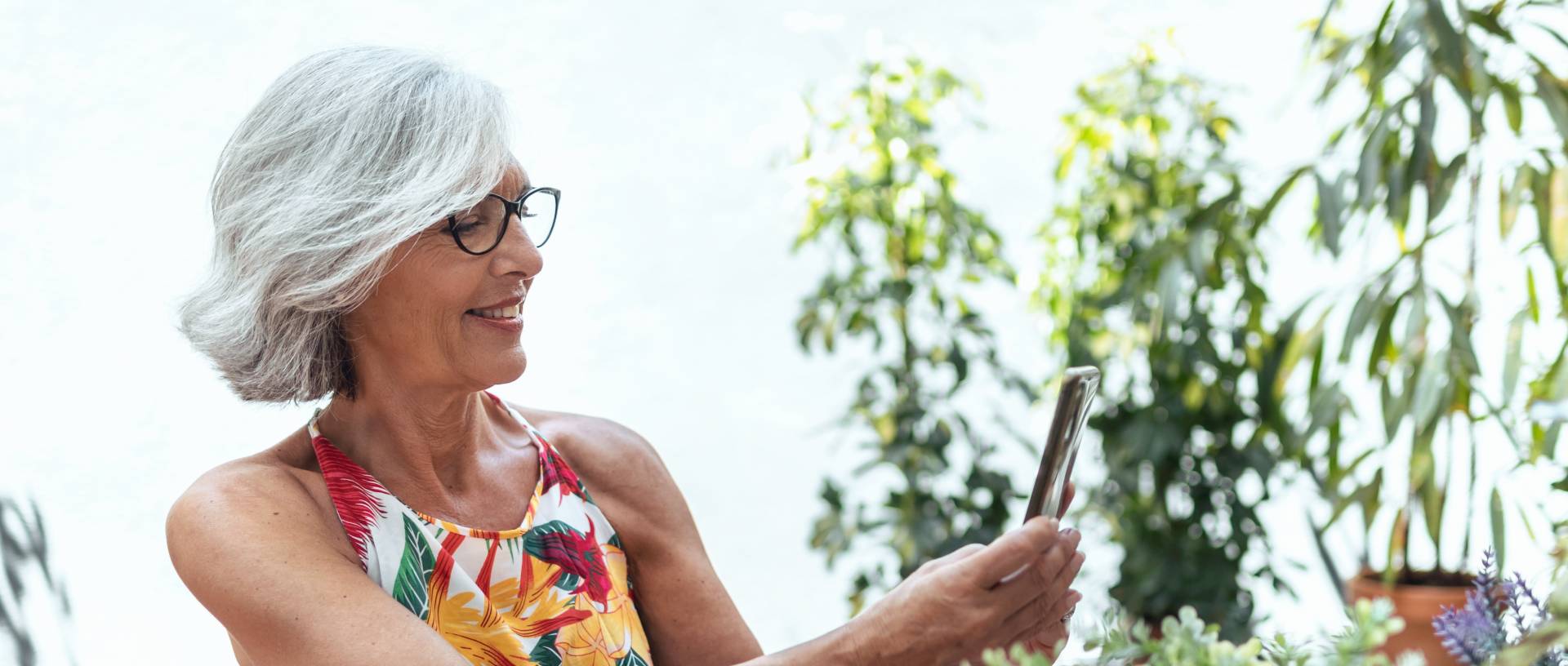 What does luxury mean to you? Perhaps for you, having ample free time is a luxury. Or savoring delicious foods. Sometimes luxury is about exceptional quality; sometimes it's found in simple pleasures. However you define luxury, you'll find it in luxury retirement communities, where the emphasis is on creating an atmosphere of ease and abundance. Here are some of the latest trends that set these communities apart:
1: Maintenance-Free Lifestyle
It's a rare person who finds pleasure in changing lightbulbs and shoveling snow. That's why luxury retirement communities take care of the responsibilities of home upkeep, lawn care and groundskeeping for you. Without chores filling your schedule, you can bask in a carefree vacation mindset, exploring hobbies, spending time with friends and family, and doing what brings you joy.
2: Sparkling Social Scene
With Happy Hours, clubs, interest groups, and volunteer opportunities, retirement communities offer myriad ways to enjoy the laughs, comfort, and belonging that social connection brings. There's an additional advantage to the active social life you'll find in a senior living community: It's the perfect remedy for social isolation, which has been linked to an increased risk of dementia, heart disease, stroke, depression and anxiety.
3: Delightful Dining
It's always a treat to have fresh, healthy meals prepared just for you. At upscale senior living communities, a chef-led culinary team creates seasonal meals that tempt your palate and nourish mind, body, and spirit. With multiple dining venues, you get to decide whether you're in the mood for an elegant dining experience or casual bistro fare. Even special dietary needs can be accommodated.
4: Warm Hospitality
There's something uplifting about being treated with courteous attention. You feel seen, valued — even a little pampered. That emphasis on gracious service is a hallmark of the luxury retirement lifestyle. Concierge services, valet parking, and warm greetings from staff members give you the assurance that your comfort and well-being matter.
5: Life-Enriching Amenities and Services
Luxury retirement communities have features that elevate daily life – all located just a short walk from your home. A pool and fitness center provide fitness opportunities. A well-stocked library, woodworking shop, and arts and crafts studio invite you to indulge your hobbies. Community gardens and walking paths give you space to enjoy the outdoors, while  a general store, banking and postal services, and a salon and barbershop make routine errands a breeze.
6: Mind-Expanding Classes and Lectures
Having the time and opportunity to learn, grow, and stretch yourself is a luxury that can pay dividends when it comes to long-term cognitive health. In a high-end retirement community, you'll be able to indulge your curiosity by attending on-campus lectures or enrolling in the local college.
7: A Vibrant Location
A dynamic setting offers abundant opportunities for off-campus adventures. Cultural attractions, sports and entertainment events, and boutique shopping make for a fun night — or day — on the town. Beaches and nature preserves give nature lovers a chance to engage in favorite outdoor pursuits like hiking, biking, swimming or birdwatching.
8: Peace of Mind
Life Plan Communities offer an additional luxury: peace of mind. In these retirement communities, an on-site continuum of care — which may include assisted living, memory care, skilled nursing and rehabilitation — ensures that residents' needs will be met in the event of a health setback. Instead of a disruptive move to a new community, residents can get the support they need among friends, in the community they call home.
The Finer Things in Life at Freedom Village   
If your idea of luxury involves mouthwatering meals, gracious hospitality, and a wealth of amenities, you'll love the lifestyle at Freedom Village. We're a Life Plan Community where beautiful surroundings and an inviting array of activities and wellness opportunities fill every day with abundance and ease.
Contact us to learn more, or schedule a tour and experience luxury senior living for yourself.