How to Pay for Assisted Living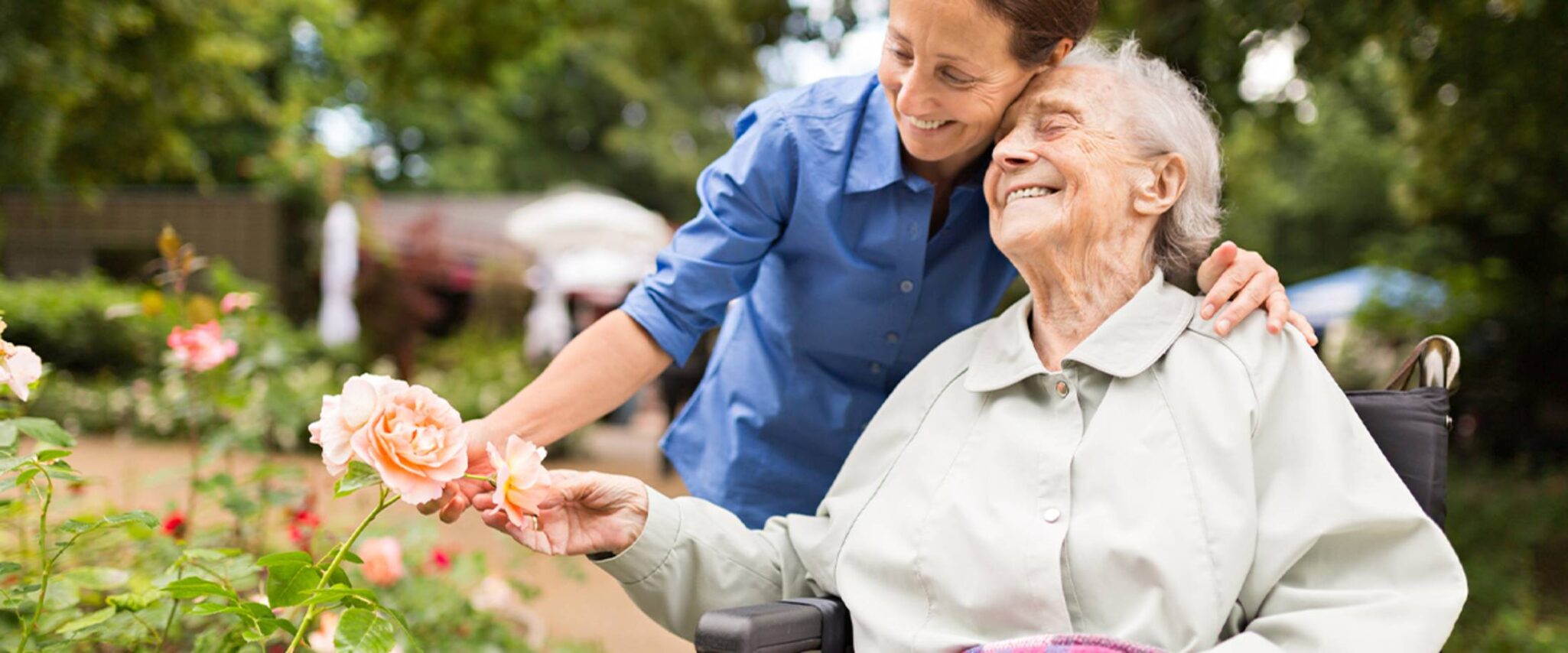 How to pay for assisted living costs
The cost of assisted living nationwide can vary from $2,000 to $5,000 per month. Though you might think your health insurance or Medicare will pay for assisted living, it's important to know that Medicare will not pay for assisted living. But there are other ways to pay for the cost of assisted living … you have more options than you might think. Here's a quick survey of what to investigate when it comes to covering assisted living costs.
Private Pay
Paying for assisted living entirely out of pocket  is often referred to as "private pay." This means, essentially, that the assisted living resident will use their own saved money, personal finances or assets to pay for all assisted living care and services. People who use health insurance to pay for care are also considered "private pay," since this isn't  a payment that uses governmental sources or programs.
Long-Term Care Insurance
Like any other type of insurance, long-term-care insurance is designed to offset the costs and expense of long-term care. Unfortunately, people who already have disabilities or illnesses won't qualify for long-term care insurance, since they already require care and services (similar to a preexisting condition). Upper age limits may also exclude individuals from qualifying. In these cases, the individual will need to pay for care through other means, or through private pay. Most policies pay a fixed dollar amount toward each level of care, with higher levels of care being reimbursed at an increased rate.Be careful purchasing a long-term care insurance policy. One may be vastly different from another in terms of benefits and coverage, qualifications, rules and flexibility, exclusions, and waiting periods. The cost of long-term care insurance can vary widely as well – sometimes by more than $500 a month — a cost that can increase over time. You should research a number of long-term care insurance policies with the help of a qualified financial advisor and family member.
Veteran's Retirement Benefits
If you're a retired veteran of the armed services, you qualify for medical care through a Veterans Affairs medical facility (often referred to as a "VA Facility") You may also qualify for the Veterans Aid & Attendance benefit. The A&A benefit, as it is known, includes both the VA's Basic Pension for veterans and surviving spouses, as well as an additional monetary payment to help reduce the financial burden of long-term care. The money, which is tax-free, covers some expenses for in-home care, nursing homes, and assisted living for honorably discharged wartime veterans over 65 and their widowed spouses. You'll need to apply and qualify on the basis of wartime service, medical requirements and financial need, but this lifetime benefit is well worth the effort. For more detailed information, visit the Veterans Administration website.
Medicare
This can be a complex subject as it relates to overall care and prescription drug coverage, but the main thing to remember is that Medicare doesn't pay for the cost of living, room and board, or personal care in an assisted living facility. Medicare might pay for short-term stays in assisted living or in a rehabilitation center while you recover from an illness, injury or surgery, but assistance from Medicare is very limited.
Reverse Mortgages
A home equity line of credit (HELOC) or reverse mortgage are two options homeowners have for using their homes to help pay for assisted living. But these options aren't necessarily appropriate or available to all homeowners. They might not be the best financial decision for you. To use a reverse mortgage, for example, an individual must be married and their spouse must continue to live in the home, as reverse mortgage rules state that a home must be owner-occupied. Home equity credit lines don't have this limitation. They also have lower associated costs and can be a good option for couples of mixed ages who wouldn't be eligible for a reverse mortgage.
Life Insurance Benefits and Conversions
There are five different ways life insurance policies can be used to pay for care while the policyholder is still alive. However, not all five options are available to all policyholders, nor do they necessarily make economic sense for everyone. That said, life insurance is one of the most underutilized of the self-payment options for assisted living.
Life settlements are an option in which a policyholder sells their right to collect the death benefit from their policy, and they stop making monthly premium payments in exchange for an immediate lump sum of cash.
Viatical settlements are similar to life settlements, but are designed for terminally ill individuals. Typically, viatical settlements fetch a higher buyout for the policy than a life settlement.
Accelerated death benefits are an option that enables terminally ill individuals to receive a portion of their death benefits in advance of their death.
Death benefits loans are loans taken against the cash value of the policy, not the death benefit. These must be repaid or the death benefit will be reduced.
Life insurance conversions directly convert the value of a policy in exchange for care. For example, an individual with a $100,000 policy may exchange that for several years in an assisted living or senior living community. Of these five options, it's likely life insurance policyholders will receive the greatest value for their policy using this approach.
Assisted Living Loans
An assisted living-specific loan, when used appropriately, provides families with great flexibility. They're designed for short-term financial gaps, typically for periods of less than 2 years. They're ideal when families have unexpected assisted living costs and are waiting for other resources to become available. For example, if an individual is moving into assisted living and is waiting for a home to sell, and they're uncertain how long that process will take, a loan is a very good option. Another example is when a veteran has applied for the Aid & Attendance benefit. The approval process can be lengthy, but once approved, the benefits are paid retroactively to their application date in a lump sum. The lump-sum is then used to pay off the assisted living loan.
Plan now to pay for your assisted living costs
You'll have to consider various health scenarios, but creating a financial plan for assisted living is a good idea. There are a variety of resources available to help families with financial planning for assisted living. They include public benefits counselors, geriatric care managers, elder care resource planners and elder law attorneys. Your local Area Agencies on Aging (AAA)  and Aging and Disability Resource Centers (ADRC) often have counselors on staff that help families understand their financial options for assisted living.
Assisted living at Freedom Village will give you the freedom and flexibility to enjoy yourself every day, with a helping hand always available to assist with the basic activities of daily living to help you keep your independence. We have options and strategies to help keep the costs of assisted living within reach. We'd love to offer any assistance we can. Just call us at 616-422-7618 to start a conversation.