Long-Distance Caregiving: The Best Apps to Stay in Touch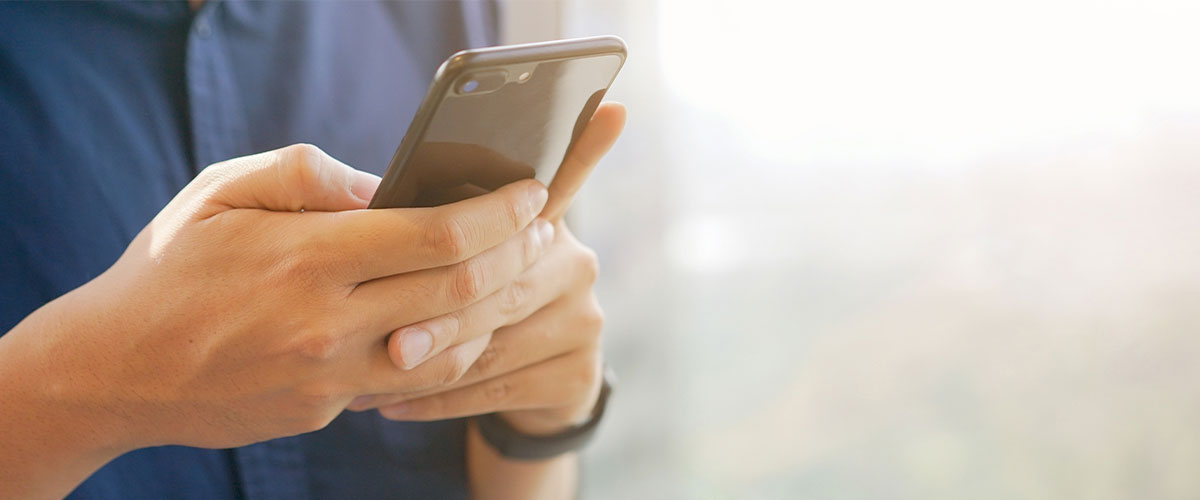 When senior living residents have out-of-town loved ones, great communities will make every effort to help them stay connected. We know that long-distance caregivers still want to be an active part of their senior loved one's life. We're lucky to have modern technology at our fingertips that makes it easy to share important health information and create fun memories. A few of the right mobile apps can make all the difference for our residents and their long-distance caregivers, so we've put together a list of some of our favorites.
Chat:
Caregiving:
Social Media:
Movie Screening:
Games:
Books:
Fitness:
If you'd like to hear more about our vibrant community, our health services or our long-distance caregiving tips, let us know. We would be more than happy to provide details about Freedom Village or answer any questions.